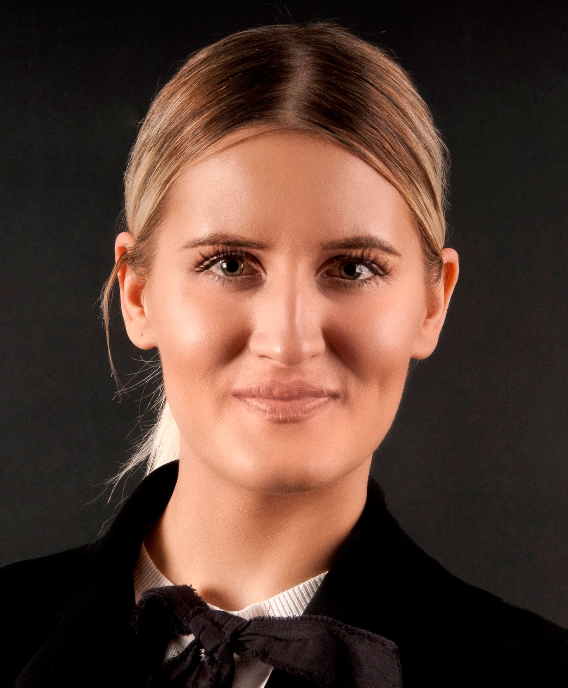 Doctoral Researcher
Cartesium 3.47
Enrique-Schmidt-Str. 5
28359 Bremen, Germany
+49 421 218 64285
tinav@uni-bremen.de
My research interest lies in combing the principles of applied cognitive and medical science into surgical settings. My dissertation aims to provide a mechanistic understanding of how spatial cognition and its underlying processes influence the ability for the novice surgeon to acquire and master the technical and cognitive skills required for laparoscopic surgery.
PhD Project: Spatial cognition in surgical practice: Exploring the influence and development of spatial cognitive processes in laparoscopic skill learning