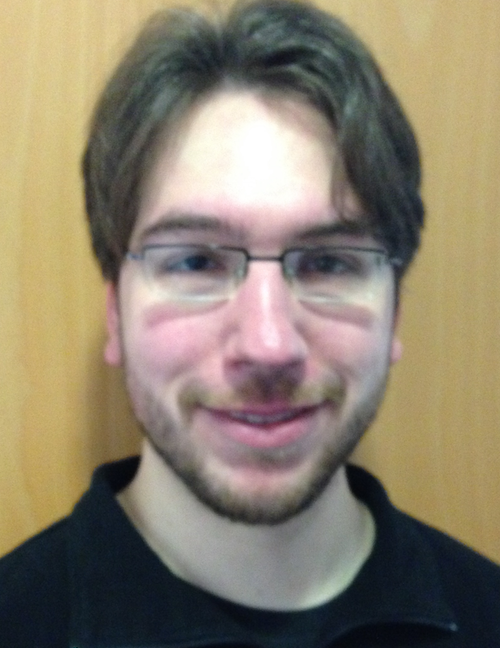 Doctoral Researcher
MZH 3490
Bibliothekstr. 5
28359 Bremen, Germany
+49 421 218 64998
jteuber@cs.uni-bremen.de
I am working on autonomous lighting systems with special focus on the setting of the operating room. The aim of this project is to alleviate cognitive load and eye stress by providing better lighting for surgeons. This research combines my interests in virtual reality, computer vision, machine learning, and optimization.
Project: Creative Unit IOI: Autonomous Surgical Lamps